Asia stands out - demographically, developmentally, and in terms of sheer diversity - and presents tremendous opportunities for the private sector to address social and environmental issues through commercially viable solutions. However, impact investors need more information to make data-driven decisions on identifying impact opportunities which can generate positive and measurable social and environmental change alongside a financial return.

To this end, Temasek Trust, through the Centre of Impact Investing and Practices (CIIP), has supported the UNDP's creation of a series of investor maps for the ASEAN region. The maps are market intelligence tools that connect the private sector to investment opportunities with the potential to advance SDG goals. They clearly outline the Return of Investment (ROI), estimated timeframe of investments, and sustainability benefits, enabling investors to make informed decisions based on their own goals and areas of specialisation.
"For impact investing to be a driver for channelling private capital, investors need to see a disciplined focus on sustainable returns, in achieving measurable outcomes with consistency and robustness. Our partnership with SDG Impact is centred on providing investors and businesses in Asia with the clarity, insights and tools to support their contribution towards achieving the SDGs," said Ms. Cheo Hock Kuan, CEO of Temasek Trust, at the March 2022 launch of the Indonesia SDG Investor Map, the first to be launched in the region.
Identifying White Spaces & Investment Opportunity Areas
As the anchor partner for UNDP SDG Impact in Asia, Temasek Trust - through CIIP - has collaborated with local UNDP country offices and SDG Impact to co-create investor maps specifically for emerging markets in the region.
So far this year, investor maps for Indonesia, Thailand, and Cambodia have been launched in March, July, and August respectively, offering a glimpse of Asia's exciting SDG-aligned investment opportunities :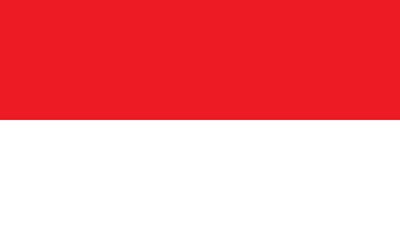 Indonesia SDG Investor Map:
Identified 18 investment opportunity areas across six SDG sectors including Education, Healthcare and Agriculture, which are aligned to Government SDG policies that have the potential for deep development impact
Explores digitalisation, climate, gender and marginalisation as underpinning themes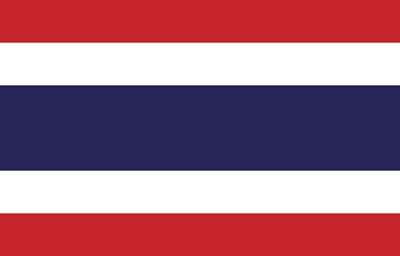 Thailand SDG Investor Map:
Identified 15 investment opportunities across eight SDG sectors, including Renewable Resources, and Alternative Energy and Infrastructure
Besides having indicative returns between 5% to >25%, almost all benefit vulnerable communities directly while meeting the SDGs
Estimated timeframe of payback for Thailand's opportunities much shorter than expected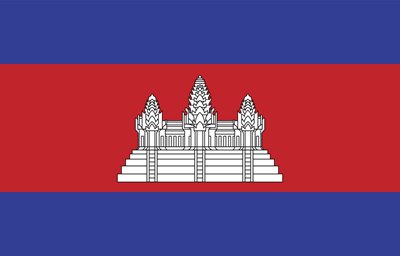 Cambodia SDG Investor Map:
Pinpointed 15 investment opportunity areas across six SDG priority sectors, including Healthcare, Financials, Infrastructure, Education, and Renewable Energy
Identified 10 'white spaces' with growth potential and aligned with development needs where Government policies can foster private sector investment participation
"An interesting insight that came out of Indonesia, Thailand, and Cambodia Investor Maps was the shorter and medium-term payback period for these opportunities," said CIIP's CEO Dawn Chan. "This is unlike the misconception that impact investing takes a very long time to make money or pay back the capital invested."
Unlocking More Impact Investing Opportunities in Asia
As of 14 September 2022, a total of 24 investor maps outlining 406 investment opportunity areas are now available on the SDG Investor Platform. Together with its partners, CIIP is focused on developing more maps for Laos, Malaysia, the Philippines and Vietnam, so that enterprises can harness the funding necessary to scale social impact in Asia.
In conjunction with developing the investor maps, CIIP will also be working alongside partners such as Wealth Management Institute and the Singapore Business Federation to host collaborative events and launch educational modules to engage investors on being more purposeful and strategic about impact investing, and equipping them to build deeper capabilities and upskill talent in support of that.
Click here to view key investment opportunities in ASEAN according to sector and country.

Read More